Founded in 2006 with the goal of promoting the greatest standard of service to travellers and pilgrims going to both Holy Cities, Makkah and Madinah. By the grace of Almighty "ALLAH," we have been providing a economy Hajj and Umrah packages to visitors just like you for the past ten years making the Hajj-Umrah affordable for the people of Gujarat. By offering the greatest Quality, Value, and Experience you have ever sought, we have established a reputation as one of the best Hajj Tour Organiser in Navsari region.
Whatever the situation, Milan Tours & Travel is dedicated to providing the best value and service to all its hajis. We at Milan Tours & Travels believe that a person has the right to choose a Hajj package with complete trust in us. As a result, we believe it is our primary duty to address any queries you may have while visiting on a Holy Journey to Makkah & Madinah.
"Serve Allah's Guests as Best as We Can" is our motto. We provide Complete Guidance in line with the Qur'an and Sunnah from qualified Imams and Group Leaders.
STAR RATED HOTELS
We used hotels with star ratings confirmed by the Ministry of Tourism, KSA. Every package comes with confirmed hotels and other details.
NO HIDDEN COSTS
Every package comes with ATYAB promise that you won't have to repay for any mentioned service during the trip. The given prices include all present local taxes.
BEST PRICE
We do make sure that our packages are beyond compare in the market, considering the high standards that we maintain, we always try our best to offer the best prices to our clients.
COMPLETE SUPPORT
Complete support and guidance are provided to the clients right from the planning process till the time they are back after successful completion of their spiritual journey.
FINAL DECISION REGARDING HAJ 2023 WILL BE TAKEN IN DUE COURSE KEEPING IN VIEW NECESSARY GUIDELINES TO BE ISSUED BY THE SAUDI ARABIA GOVERNMENT AND THE GOVERNMENT OF INDIA IN VIEW OF CORANA PANDEMIC
Lorem ipsum dolor sit amet, consetetur sadipscing elitr, sed diam nonumy eirmod tempor invidunt ut labore et dolore magnaundefined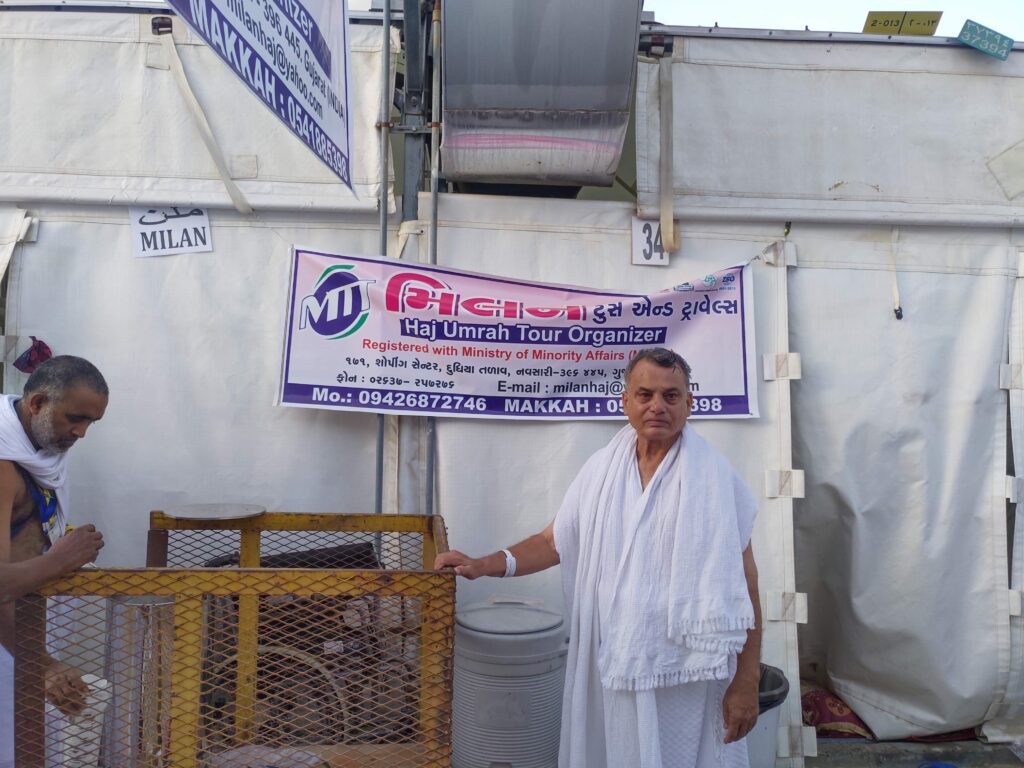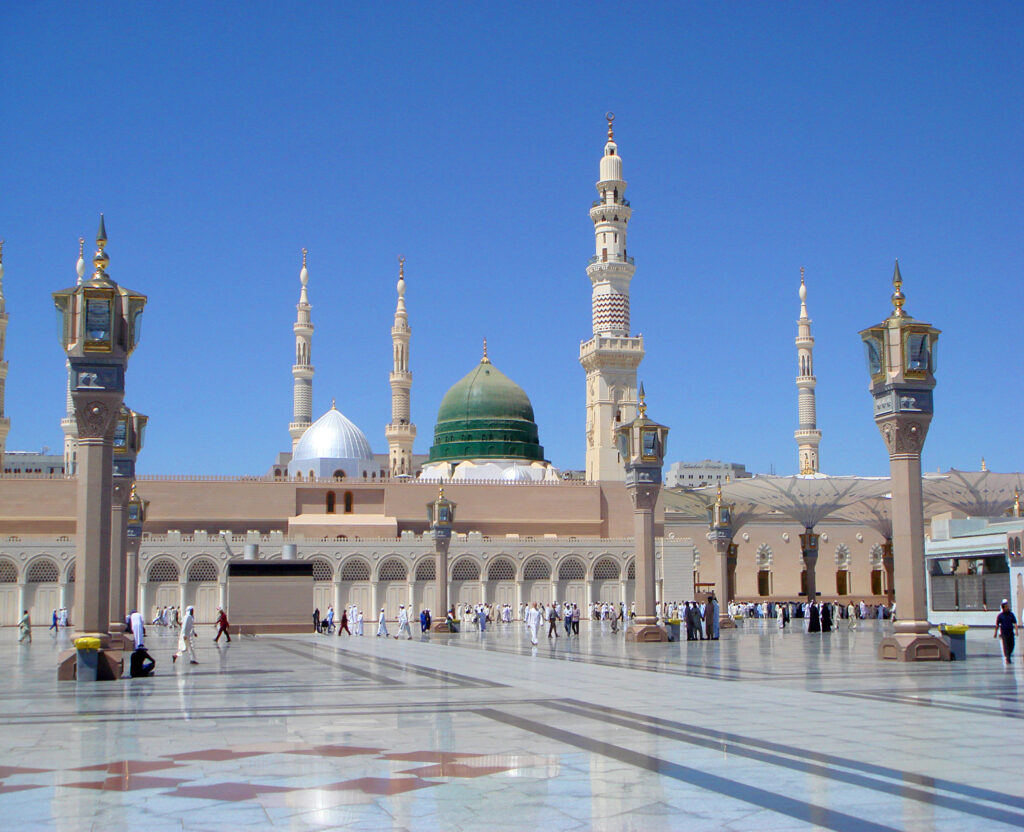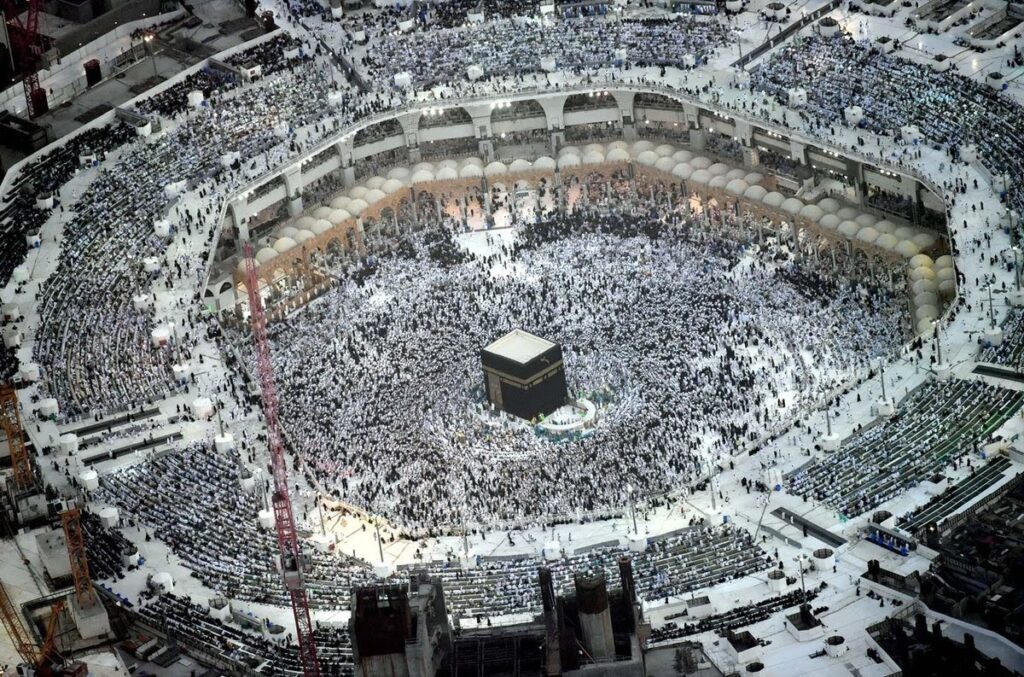 Head
Mr. Ziyauddin Dargahwala
+91 9426872746 (India)
Mr. Rizwan Dargahwala
+91 9909021202 (India)
Mr. Rahil Dargahwala
+91 9925607944 (India)
Address
171 Shopping Center, Dudhiya Talav, Navsari, Gujarat 396445
milanhaj@yahoo.com